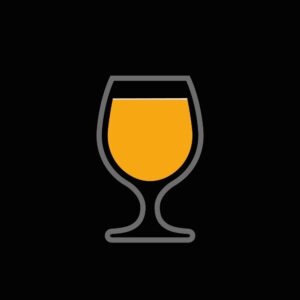 from 6 participations
from 10 participations

€

60,00

€

54,00

€

60,00

€

51,00
Each participation costs:
Submit your beer for the Greek Beer Awards tasting.
How to add the beer:
Select the preferred category/style you wish your beer to enter
Type the Name of the beer
Select the package you will send
Add any extra details about the beer (b/c, haze, storing or temperature etc). Not promo/marketing details
Click Add to cart
Repeat for more samples
Please be sure about your selections and the information you have entered.